26 Jun

Life Happens
Is Life happening to You or For You?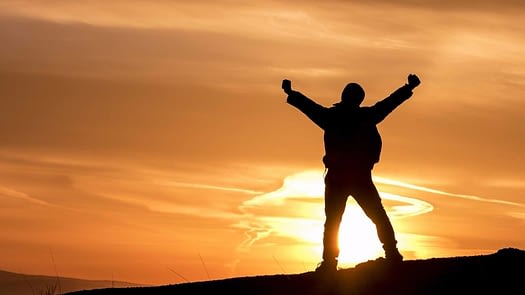 Are you feeling like a victim in your life? Does it feel as if the things that are happening are not in your favour? The truth is life happens whether we like it or not.
How is life happening for you? Do you need a new perspective or focus? Do your need to learn some new skills to improve your life and your work?
Sometimes life passes by so quickly we don't realize the years are passing by. We have a job, career or family and we focus externally on nurturing those at the expense of our own purpose, vision and life skills.
Over the years, I have met numerous clients who tell me that they lost track of time and their interpersonal skills and personal growth got moved to the sideline until something happens.
A major life or career upset like a divorce, major illness, a grievance, complaint or loss of their job is what snaps them back to realizing that their life has a deeper meaning and purpose.
This is when they settle down to do some serious soul searching and the work to turn their life around.
You don't have to wait for a major event to make positive skills improvement and mindset growth. Every day you have a new opportunity to create some aspect of your life the way you would like? This is emphasized in the choices you make.
I love working with clients who realize that they cannot predict the future yet want to do something about their life so they are prepared for whatever comes.
Each week, I offer Mastery. It is a coaching program that help clients work on a particular life wellness competency to attain mastery in that areas.
You can make a choice to live an inspiring and fulfilling life that makes a difference for yourself and others today. The choice is your..
Make a choice today, get the support and help you need to live the way that will allow you to say that you are grateful that life happened for you.
Join me in Mastery to ensure you are living in alignment with your purpose. Click here to Join Mastery
To your wellness,
Joyce
Author Profile
Joyce Odidison is a Conflict Analyst, Speaker, Author, and the world's leading expert on Interpersonal Wellness Competency Mindset teaching. Joyce is President & CEO of Interpersonal Wellness Services Inc. as well as founder and host of the Annual Global Workplace Wellness Summit. Joyce has authored five books and is also a Certified Coach Training Director and Founder of Coach Velocity School of Coaching. Joyce is a C-Suite level workplace wellness expert and trainer, working for over 24 years with governments, the private sector, non-profits, and post-secondary institutions struggling with difficult work relationships or stressful situations. She is host of the What's Happening at Work podcast. Joyce can be reached at e-mail: www.joyceodidison.com or phone 1 877 999-9591 www.interpersonalwellness.com